Your
New
Sales Centre
anytime,
anywhere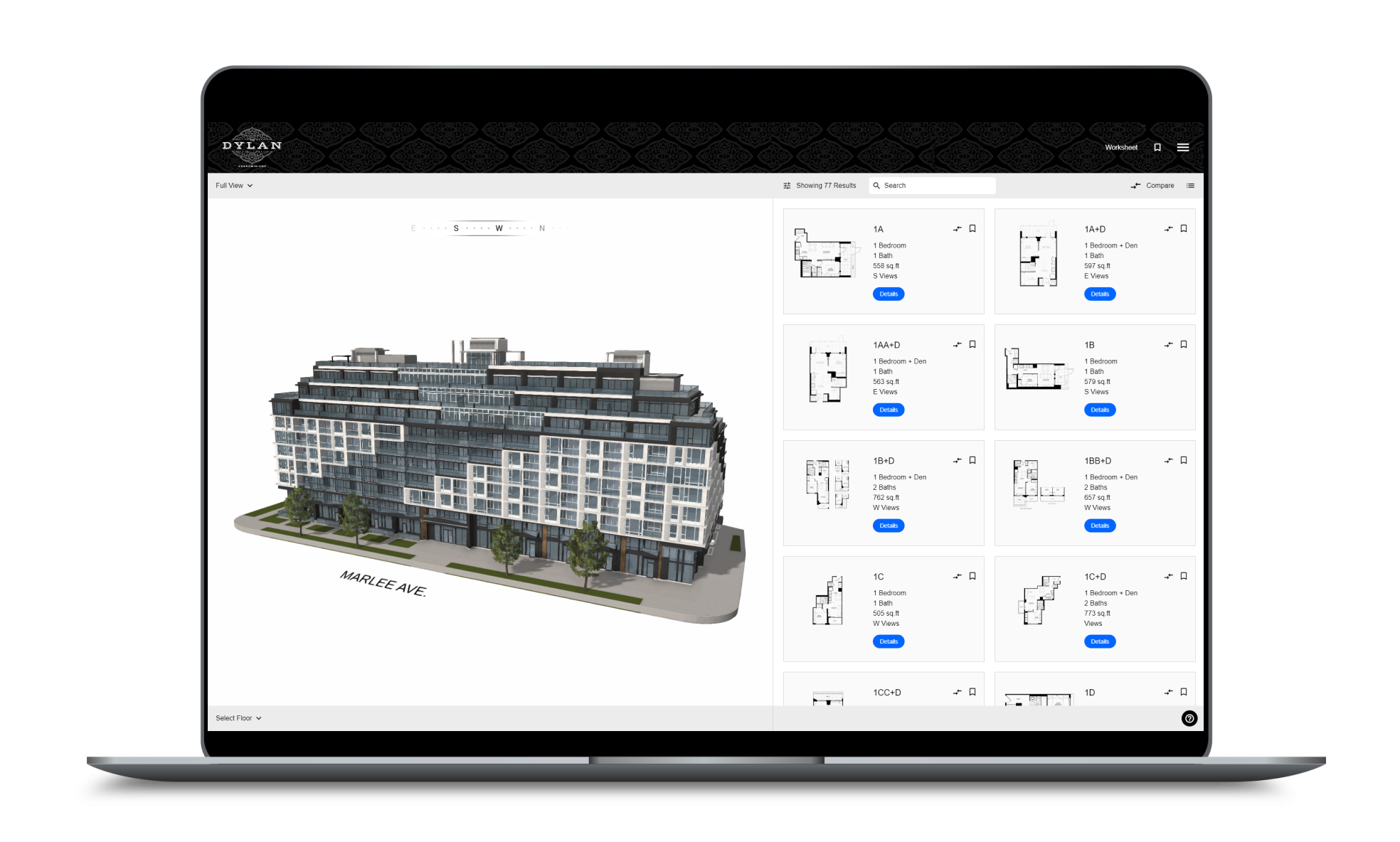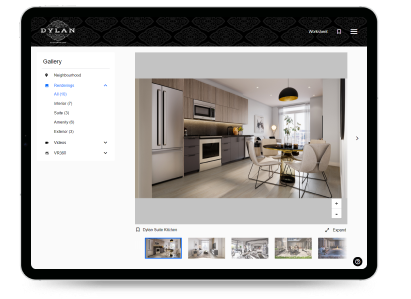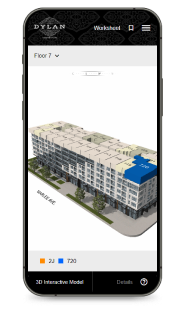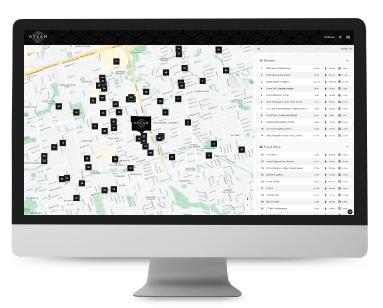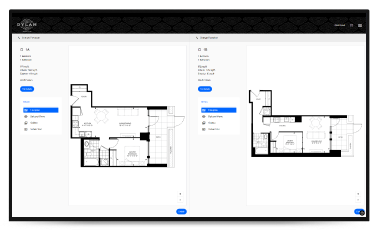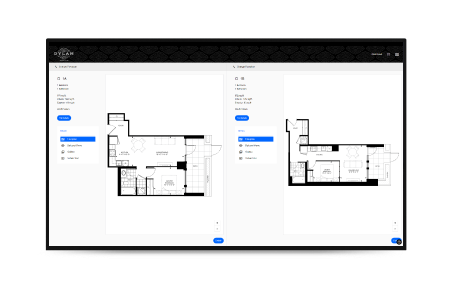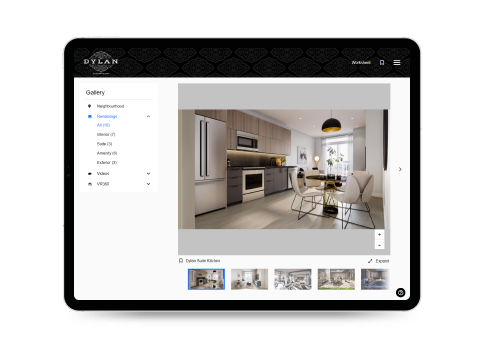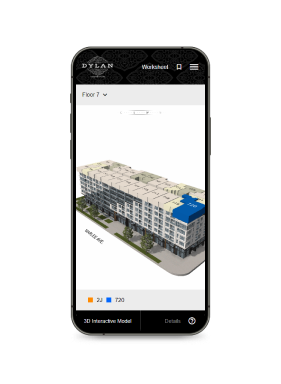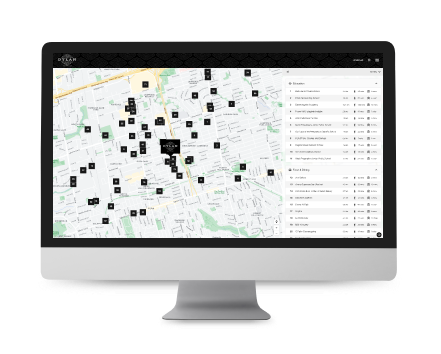 The complete real estate app. Real-time. Real simple.
SCROLL to explore
Always Connected
anytime,
anywhere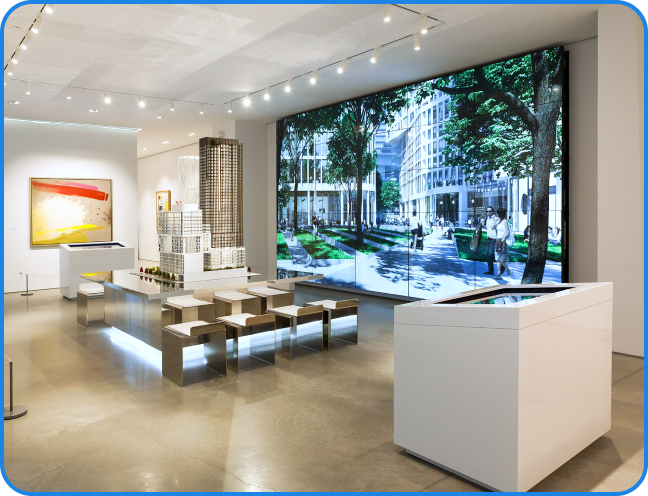 Sales Centre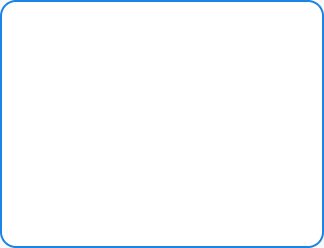 Off-Site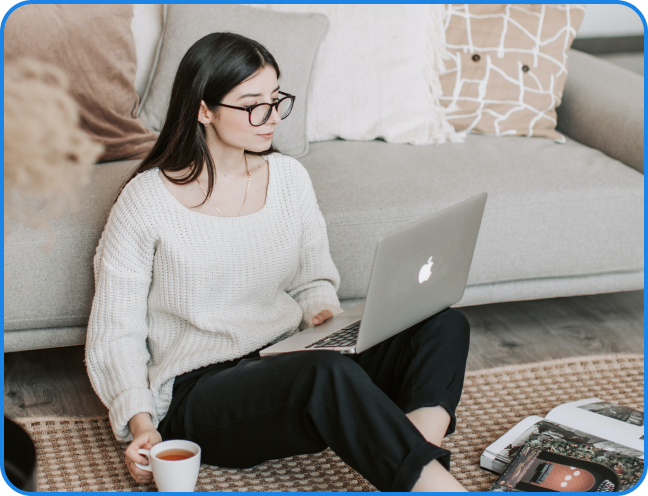 Home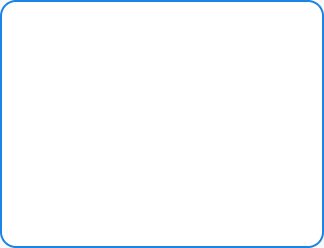 World-Wide
Sell Locally and Globally
SitePlanLive is the new digital real estate sales centre. Experience instant access to a complete library of floorplans, photography, unit lists, and marketing materials about your project in one convenient place then share information and present to your clients, brokers, and investors.
Sell Real Estate
anytime,
anywhere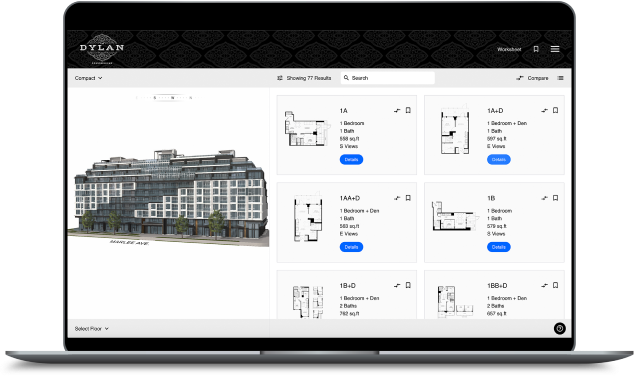 Powerful Presentation Features
The new digital sales centre has gone global and operates 24/7. SitePlanLive is a cloud-based presentation and sales platform accessible on any device connected to the internet. Its next-level integrated technology provides smart features that allow you to present your project impactfully.
Experience Projects In 3D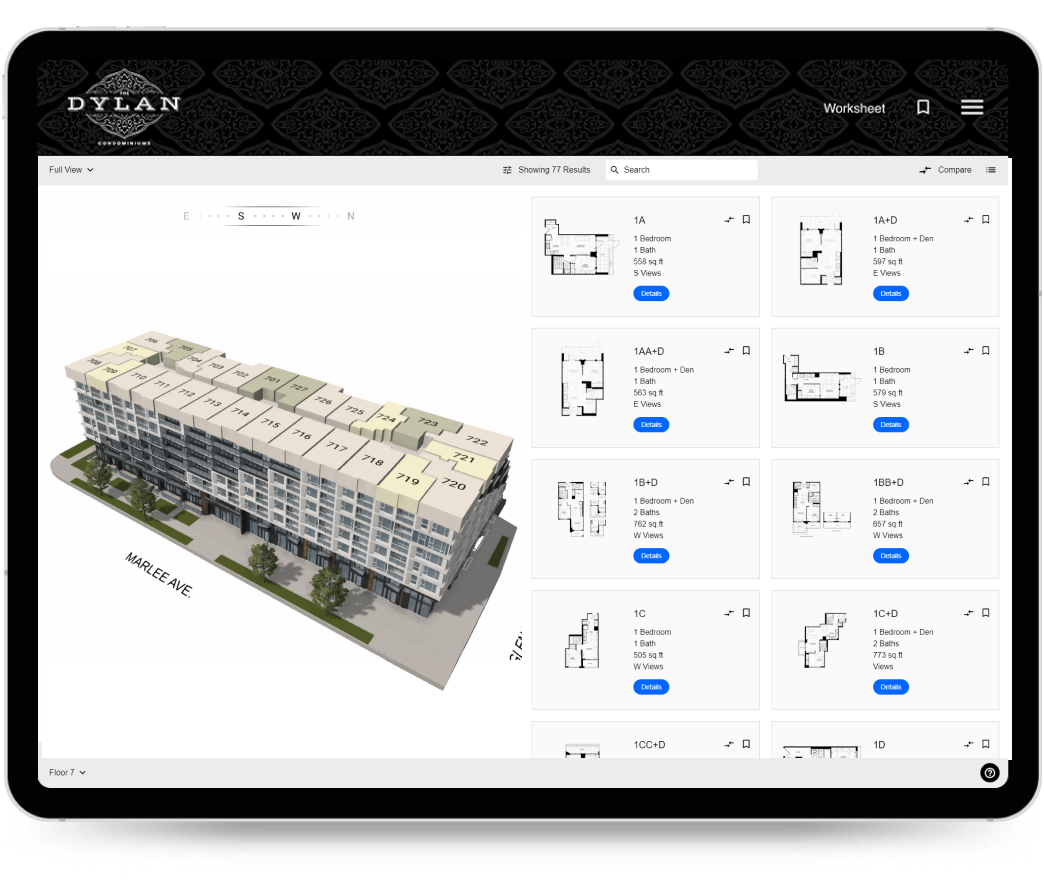 A fully interactive 3D model with collapsible floors allows you to visually explore the building floor-by-floor and select available units for details.
Browse Units by Filters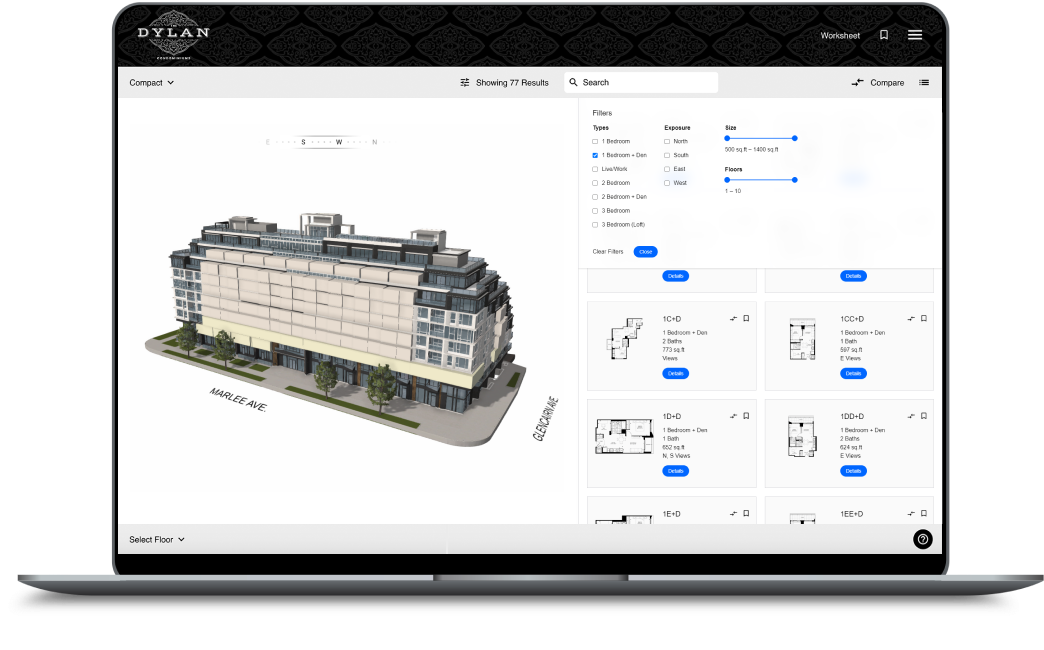 An intuitively designed search panel to easily select unit types and find the perfect suite.
Compare Units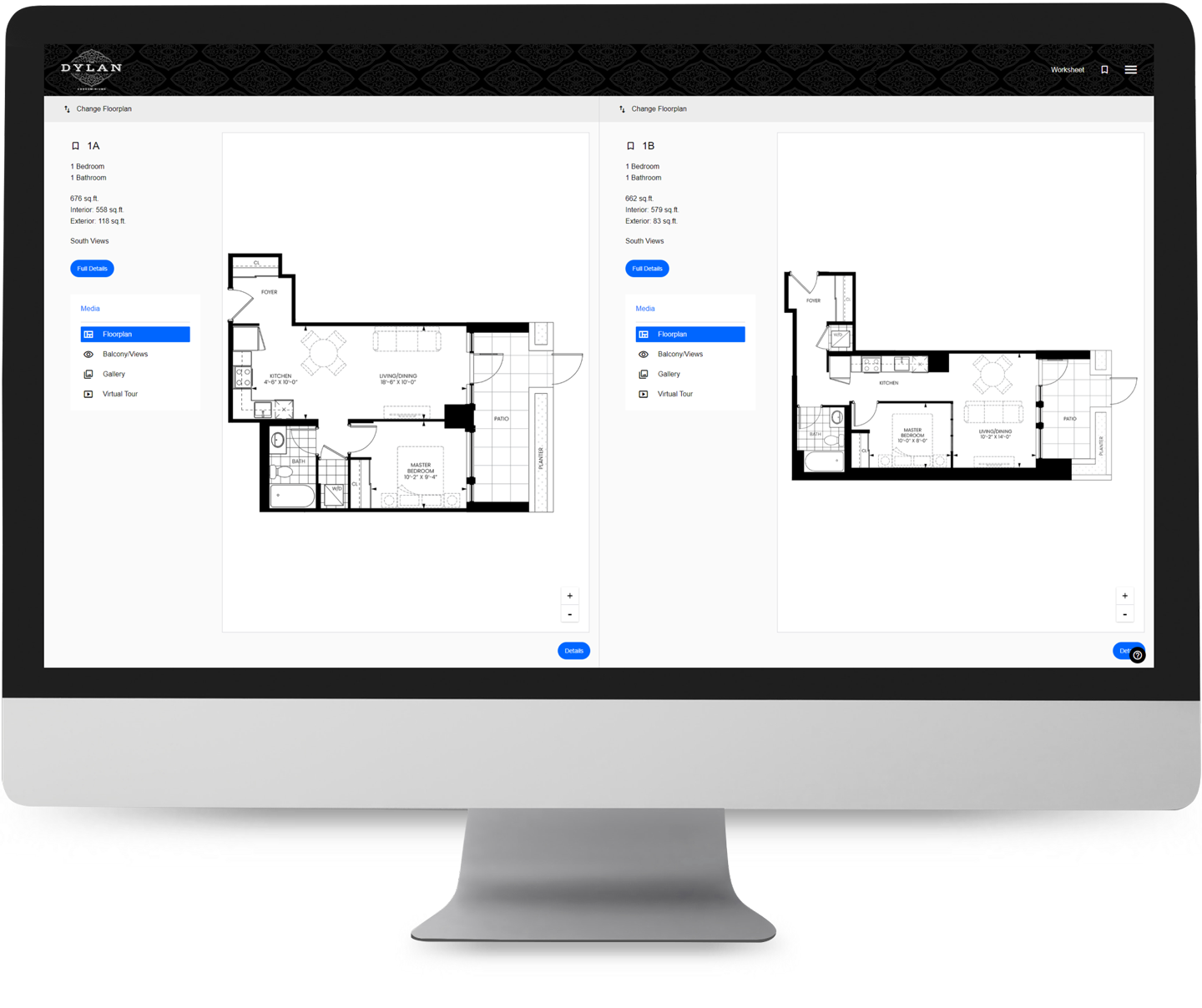 View selected units side-by-side for easy comparison and keep track of favourites.
Explore the Neighbourhood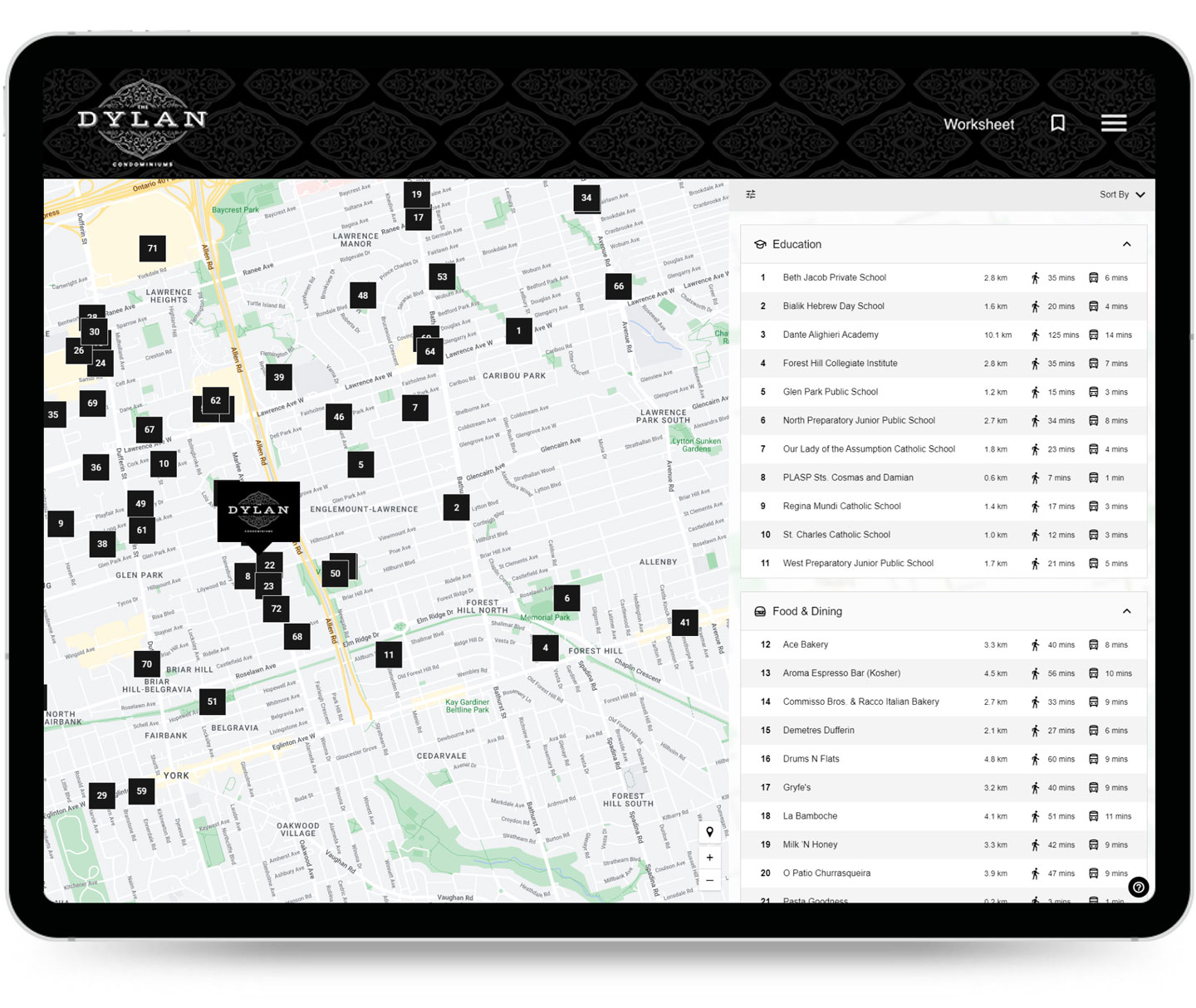 Explore the local amenities of the neighbourhood via a Google powered map and filter by distance, walking time, transit, or POIs such as shopping, dining, parks, etc.
View Media Gallery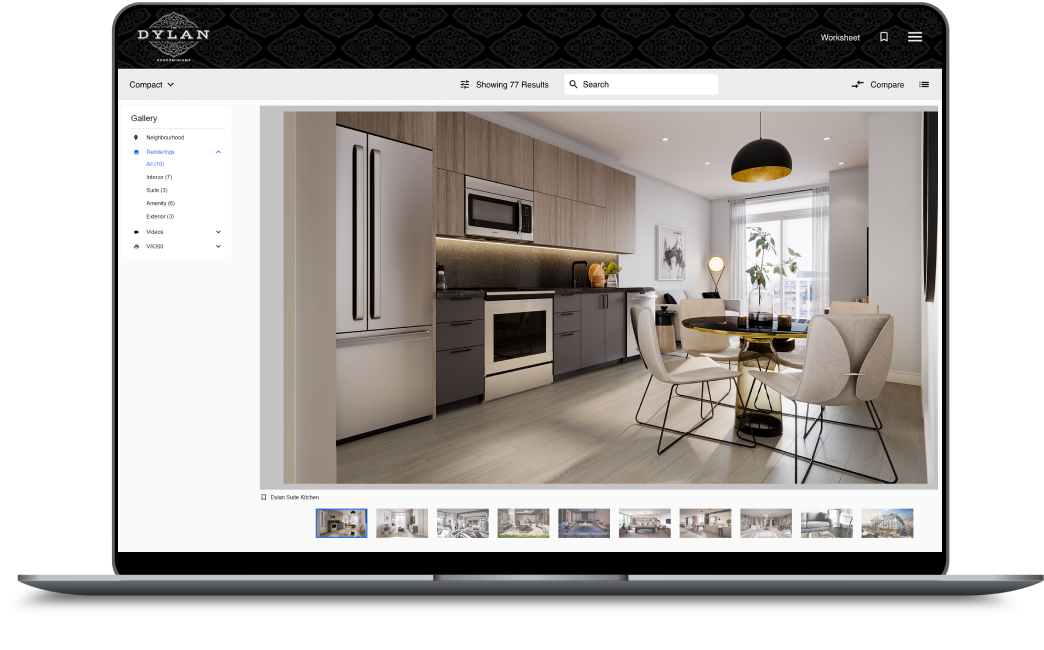 View and explore the project via a centralized gallery of every marketing asset and document created for your project. Engage your audience with immersive VR360 experiences, balcony views, renderings, animations, and videos.
Share Information Instantly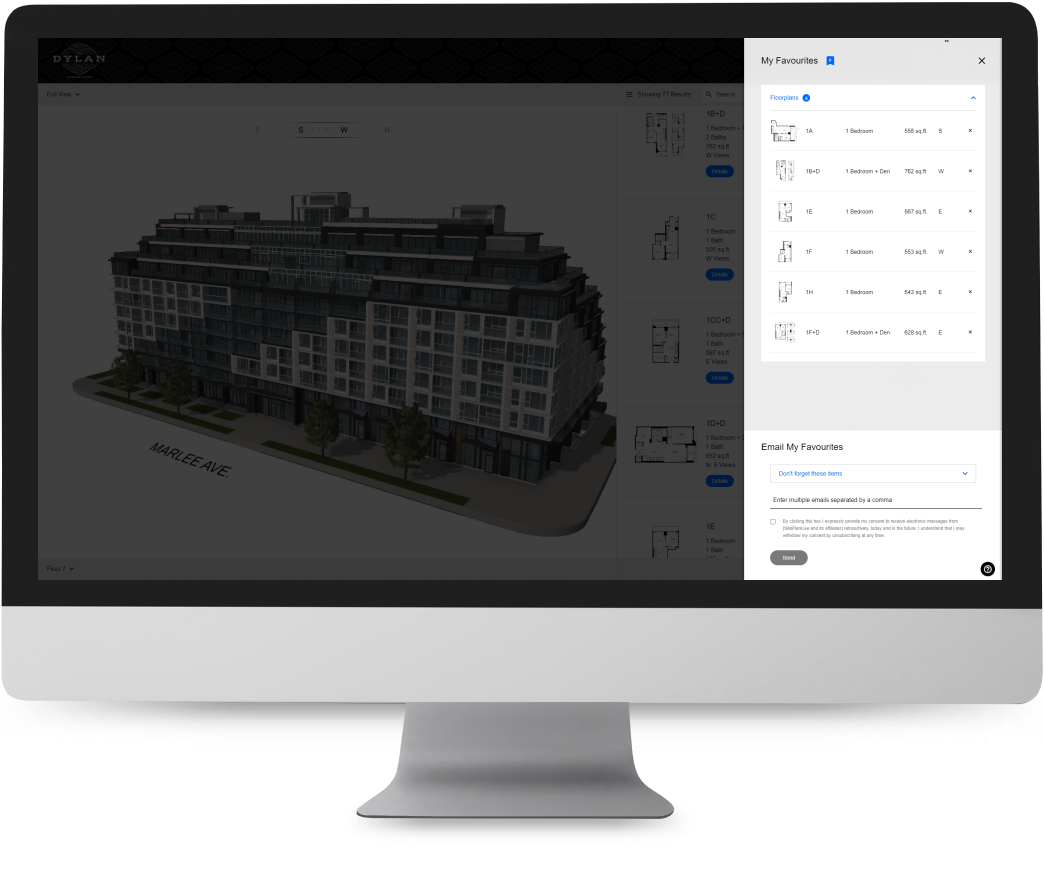 Select, save, and share any suite, floorplan, and marketing asset including brochures, documents, renderings, animations, videos, VR360 and balcony views instantly via email.
Take Control
anytime,
anywhere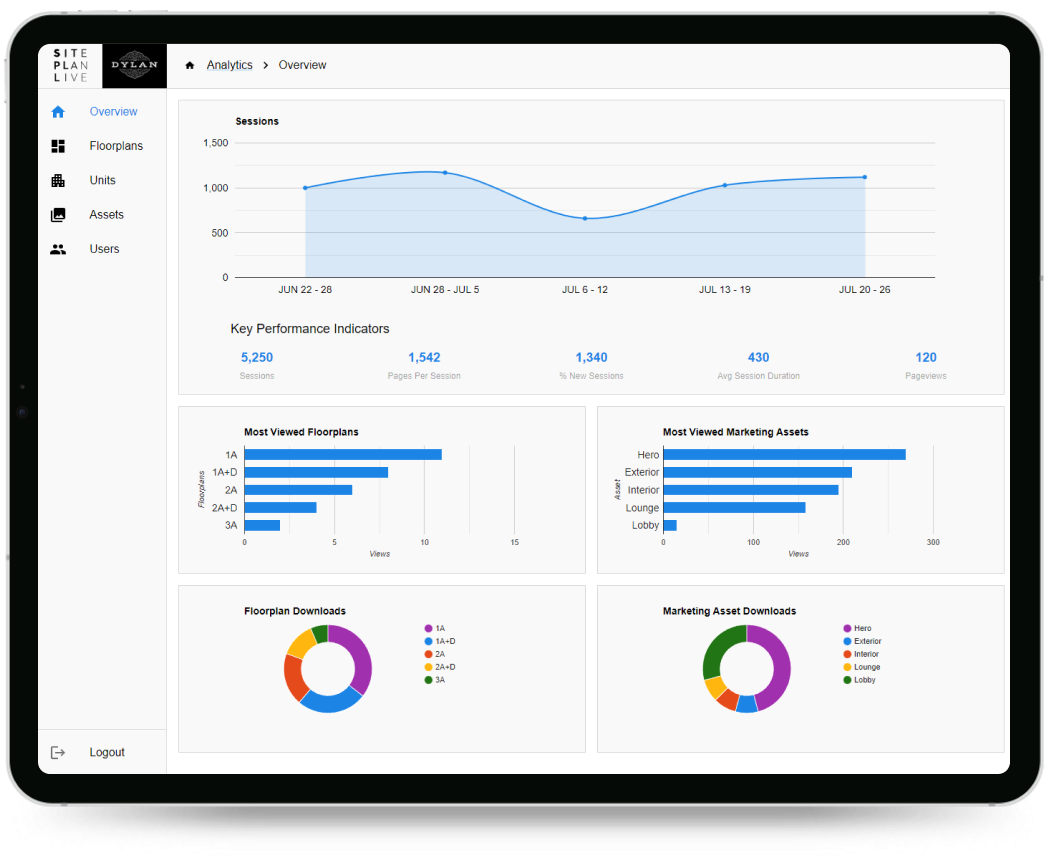 Experience smarter, faster, real-time analytics and updates to keep stakeholders informed on your project's performance.
Full Management Tools
Allocations
Inventory Management
Real-time Availability
Multi-user profiles for access
Integration with CRM's
Worksheet Submission connectivity
Analytics and Reports
Visual Dashboards of key data
Analytics
Live Reports of activity
Integration to back-office sales data
Conversions
Sales Cycles
Real-Time,
Real Simple
siteplanlive, experience the power of real estate sales
anytime, anywhere.